HIGHLY DIVERSIFIED BUSINESS GROUP


Commitment to operational excellence



Soma Group has ten companies, with core focus on six business sectors: Infrastructure, Agriculture, Trading, Education and Hospitality & Real Estate. Our Group, works closely with our member companies to provide strategic business services ranging from Finance, Business Development, Human Resources and Communications.
​
Soma Group is always looking ahead to understand the economic and societal changes that will shape our business in the future and ensure that we move swiftly to prepare for what's to come. Recently we have expanded our operations and added two new subsidiary companies, taking the Group from eight to ten companies. We welcomed on board, Soma Kobelco Water Supply and C.A.D.I. Both of these companies are a JV with international organizations from Japan and Thailand bringing wealth of expertise, knowledge and international operating procedures.

For two decades, Soma Farm has worked to maximize the quality of its farm and livestock, bringing healthy and delicious products to our customers, including beef, eggs, coconuts and our specialty product, Soma Rice. Our focus is high-tech production and international health and hygiene standards for the most fresh, delicious, local and sustainable products.

Our commercial Real Estate & Hospitality interests are taking shape when Soma Group broke ground on the new Soma Hotel project in 2018. This venture is located on Phnom Penh's riverside and is set to transform and help regenerate the local area.

Meanwhile, our Soma Energy business that began with a focus on renewable energy has expanded to Energy solutions. We now provide backup power generators for commercial buildings and industrial zones as well as other energy solutions. In 2019, we are renewing our commitment to more sustainable energy sources by developing a 1.5 MW ground mounted solar project in Kampong Thom.

Our current diversified interests also include CPTL a power transmission line company as well as the University of Puthisastra and Soma Trading. We believe that local expertise and insight combined with international business standards encourage more strategic decisions and ensures operational efficiency.

20
YEARS OF LOCAL EXPERTISE
CEO MESSAGE


Soma Group has been in operation for many years in Cambodia. Our longevity in a broad mixture of business relies upon our ability to deliver outstanding quality and service. All Soma Group customers, partners and employees expect a high level of professionalism and trust from the Soma Group companies. At the end of the day our reputation is only as good as the last job and we know we must continually strive to be the best we can.
A part of this is the ability to adapt quickly to an ever-changing business environment and maintaining a competitive edge. Our Group knows how to build businesses, expand market share, and create networks. Our local market knowledge allows us to navigate the Cambodian business landscape and help our partners understand current and future market trends.

Previous
Next
VISION - MISSION - VALUES
OUR VISION​
For Soma Group to be the most trusted and reputable business in Cambodia, meeting the gold standard of international business practices.
OUR MIS​SION

​


"Inspire and drive positive social impact in Cambodia through sustainable solutions."
Today, Soma Group is committed to:
- ​Growing as a leader in the key divisions and become a ​positive influence for the young generation
- ​Producing and offering world class products and services
- ​Being a partner with integrity and productivity through ​standardized operational processes
- ​Proactively invest in industries that have a high impact for Cambodia people
- ​Create shared value and contribute to the socio-economic prosperity for future generations of Cambodians
OUR SHARED VALUE

​


Integrity
We foster honesty, respect, accountability and high-moral principles to build sustainable growth for all stakeholders.

Ambition
We commit to pursuing growth mindset though continuous development with Professionalism, Resilience, and Inclusiveness.

People focus
Cultivating and growing high-performance, empathy and ethical behavior in our people is our fundamental commitment to achieve excellence.

Making positive impact
To contribute to the socio-economic prosperity for present and future generations, our purpose-driven and diversified businesses strongly promote shared value and positive change.


Previous
Next
SOMA GROUP EXECUTIVE TEAM
SUBSIDIARIES EXECUTIVE TEAM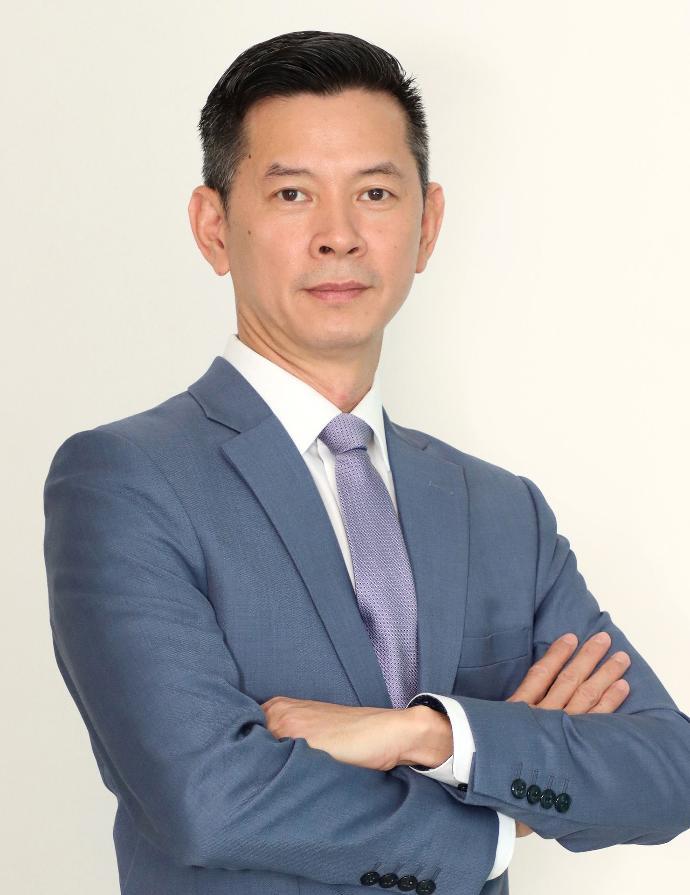 MR. LIM BUNHOK
CEO, Soma Kobelco Water Supply
Bunhok joined Soma Group in June 2020, as a Senior Group Advisor where he works across sectors.
He is also the CEO of Soma-Kobelco Co. Ltd., a newly established Cambodian Japanese Joint Venture specializing in the production and distribution of potable water in Cambodia. He previously served as the Advocacy Manager for European Chamber of Commerce in Cambodia and the Business Development Director of a Cambodian company.
Bunhok has more than a decade of experience working for major multilateral, nonprofit, and academic projects across Cambodia. He has served as a UNESCO Professional Officer and a UN Coordination Specialist. He is fluent in Khmer, French and English.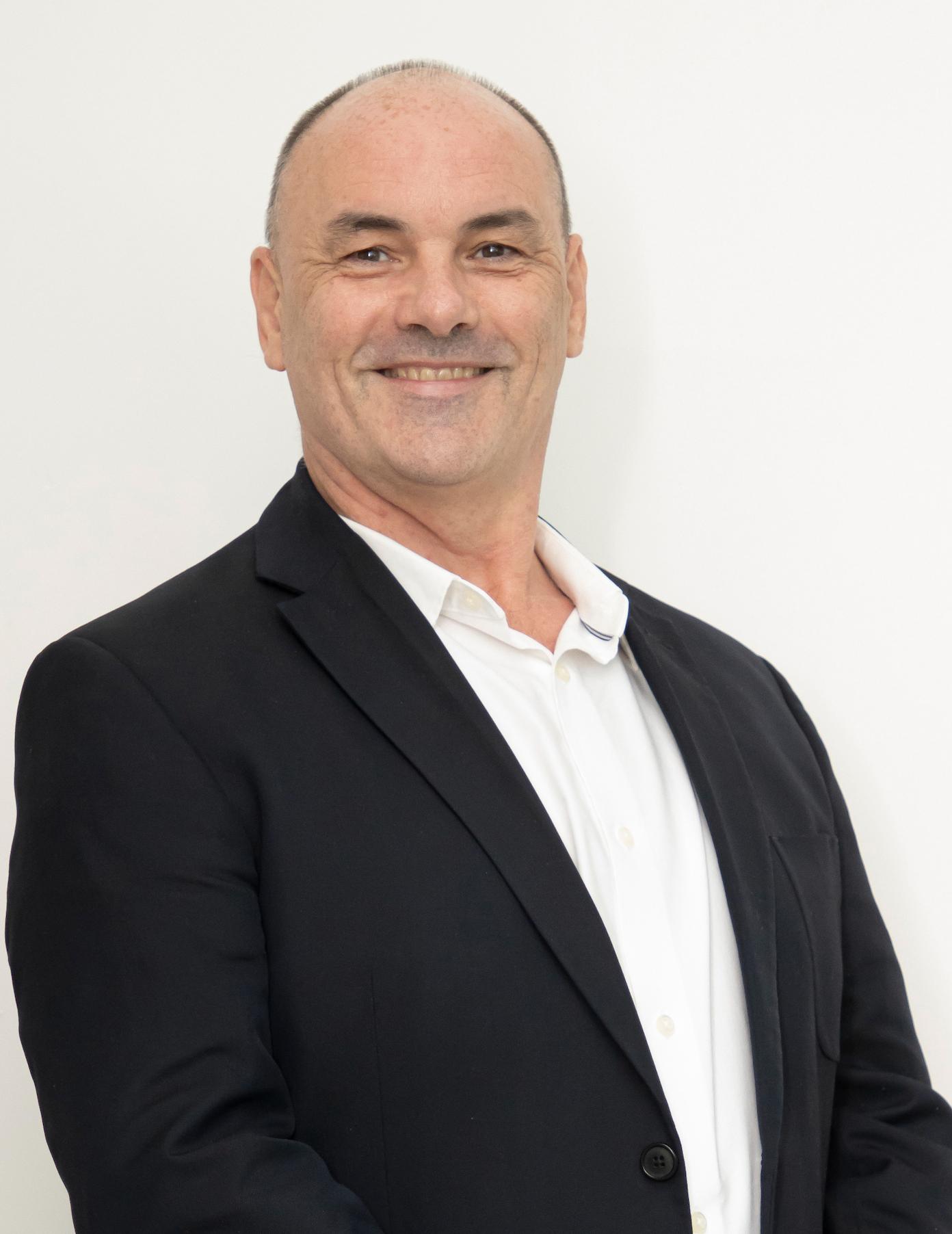 Prof. IAN FINDLAY
President and Vice-chancellor, University of Puthisastra
Ian has had a very successful career in health education, research, learning and teaching and maximising commercial opportunities.

In health education, Ian has been Executive Dean, Health for a number of major education providers. Most recently Ian was Executive Director in Melbourne, at one of Australia's largest education providers where he managed 30,000 students, a budget of $81 million dollars and a $23 million dollar Centre of Excellence in Health. He drove a 48% increase in enrolments, a 46% increase in revenue and a 79% increase in profit as well as a substantial increase in learning outcomes.

In 1998, Ian was awarded "Scientist of the Year" by the European Society of Human Genetics.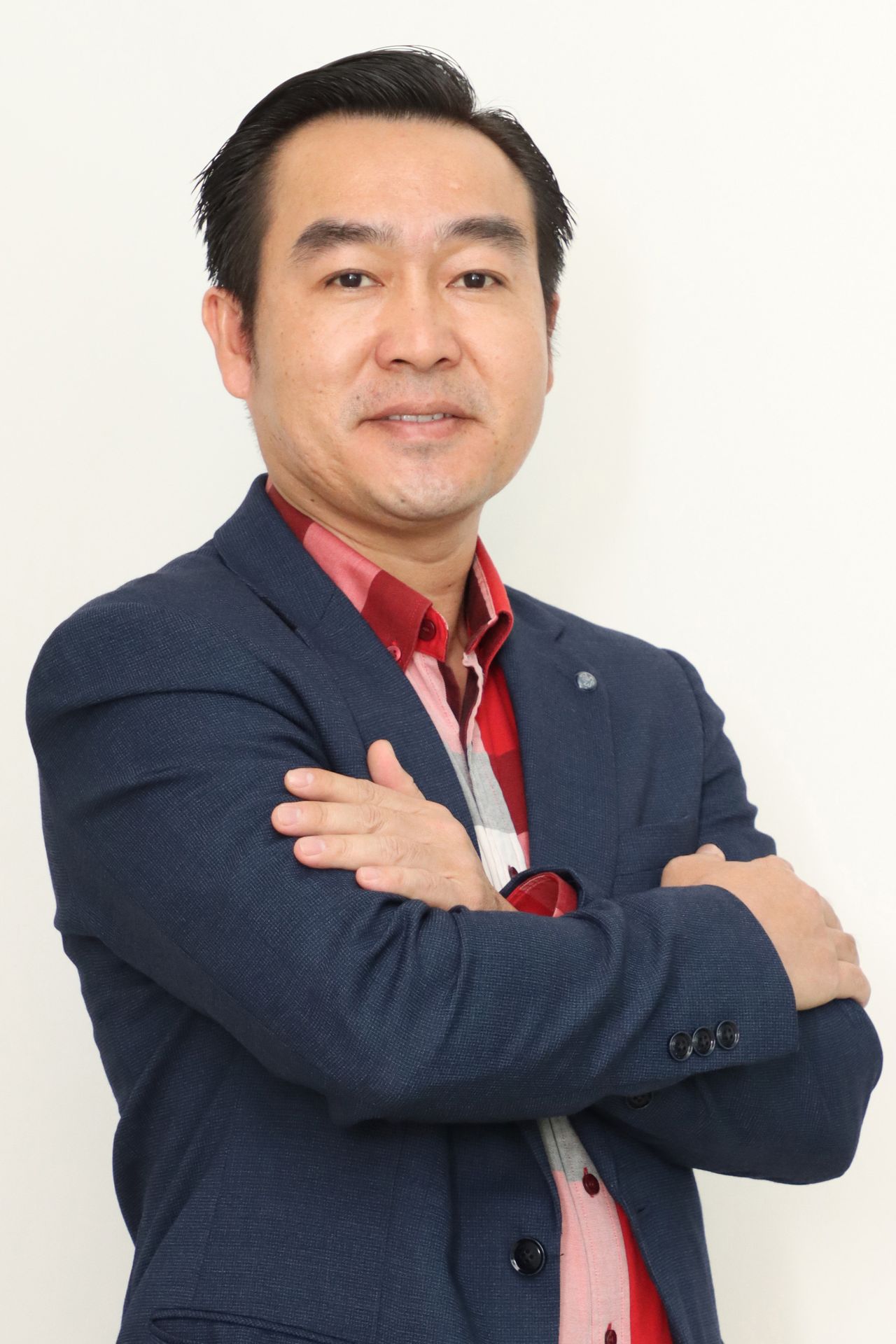 MR. VENG SIKOUR
CEO, Soma Trading
With more than 15 years of international business development experi- ence in FMCG and trading sector, we believe he will bring a unique set of skills, perspectives, and sharings to lead Soma Trading .
Sikour's previous positions include Regional Sales Manager Asia Pacific for Media GB Enterprise Co., Ltd (Ganzberg Beer, Freshy Juice....) and CEO for 3 Nature Life Co., Ltd. (Trading)..., etc.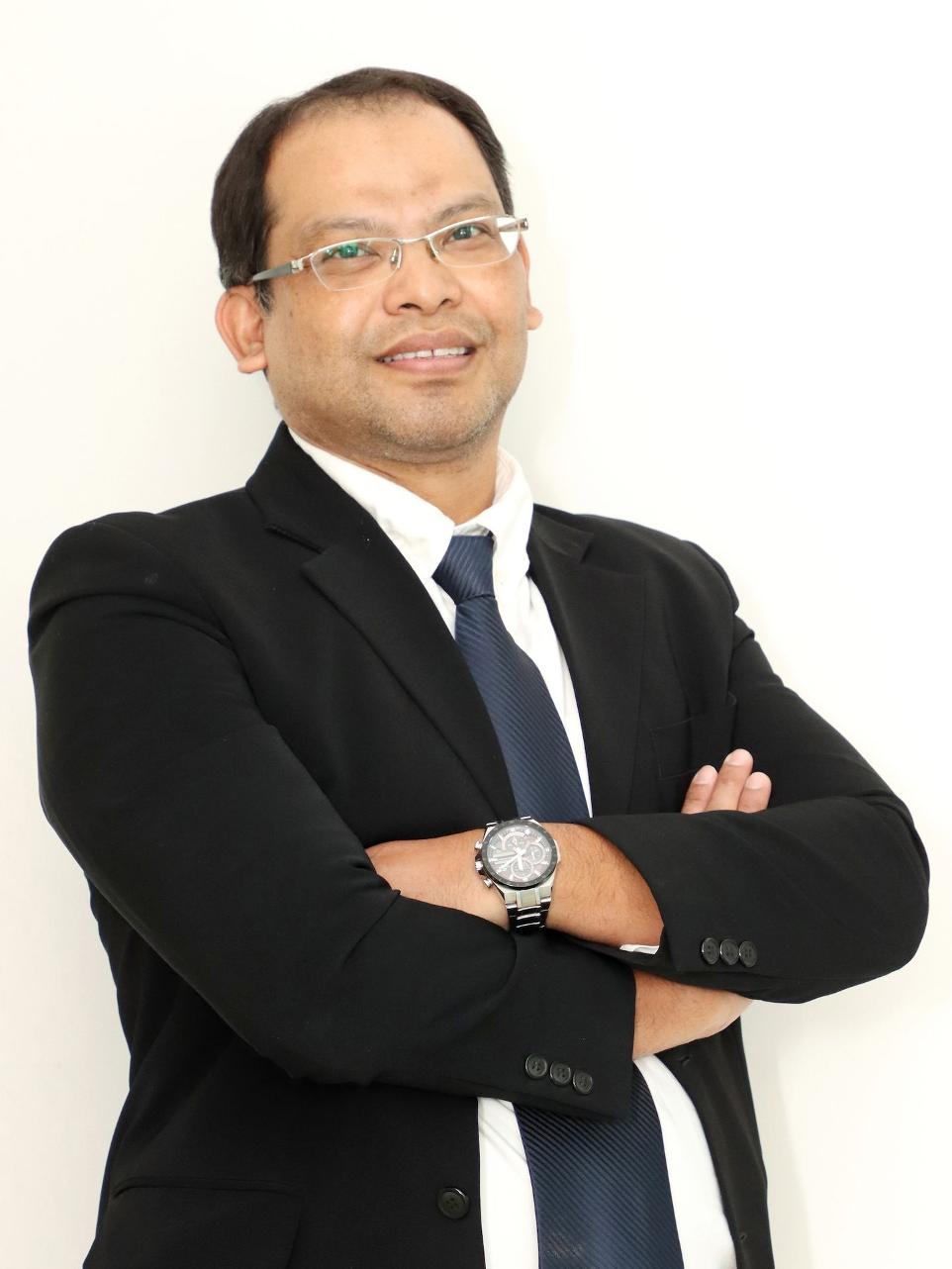 MR. MASAW ADISORN
CEO, Soma Energy
Adisorn joined Soma Energy in 2016 as CEO. He brings many years of experience and knowledge in the renewable energy sector and specifically renewable energy engineering and power plants. Adisorn previously worked at Clean Energy Management in Thailand from 2008 to 2013 as Chief Operations Officer.