Today, the Group comprises of 10 subsidiaries operating in 5 industries. Based in Phnom Penh, SOMA Group companies now employs more than 2,500 staff countrywide.

"Inspire and drive positive impact in society through sustainable solutions."

Soma Group Co., Ltd. values excellence and integrity in our companies and we promote a culture of shared values focused on the principle that we are here to serve real needs and solve real problems in Cambodia's promising industries.

AGRICULTURE
DIVISION
Soma Group started as and remains a committed employer in the agriculture sector, a key driver of Cambodia's current and future economy.

Soma Farm and C.A.D.I contribute world-class technological solutions and practices to the agricultural sector. We operate on a large-scale to have a significant and lasting impact in improving agricultural productivity, food security and the welfare of Cambodian farmers.

AGRICULTURE COMPANIES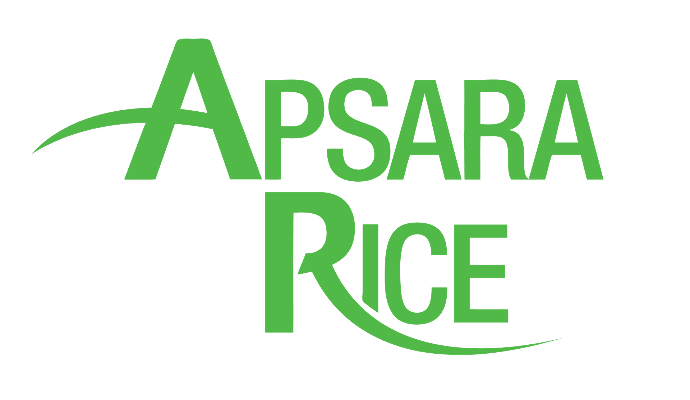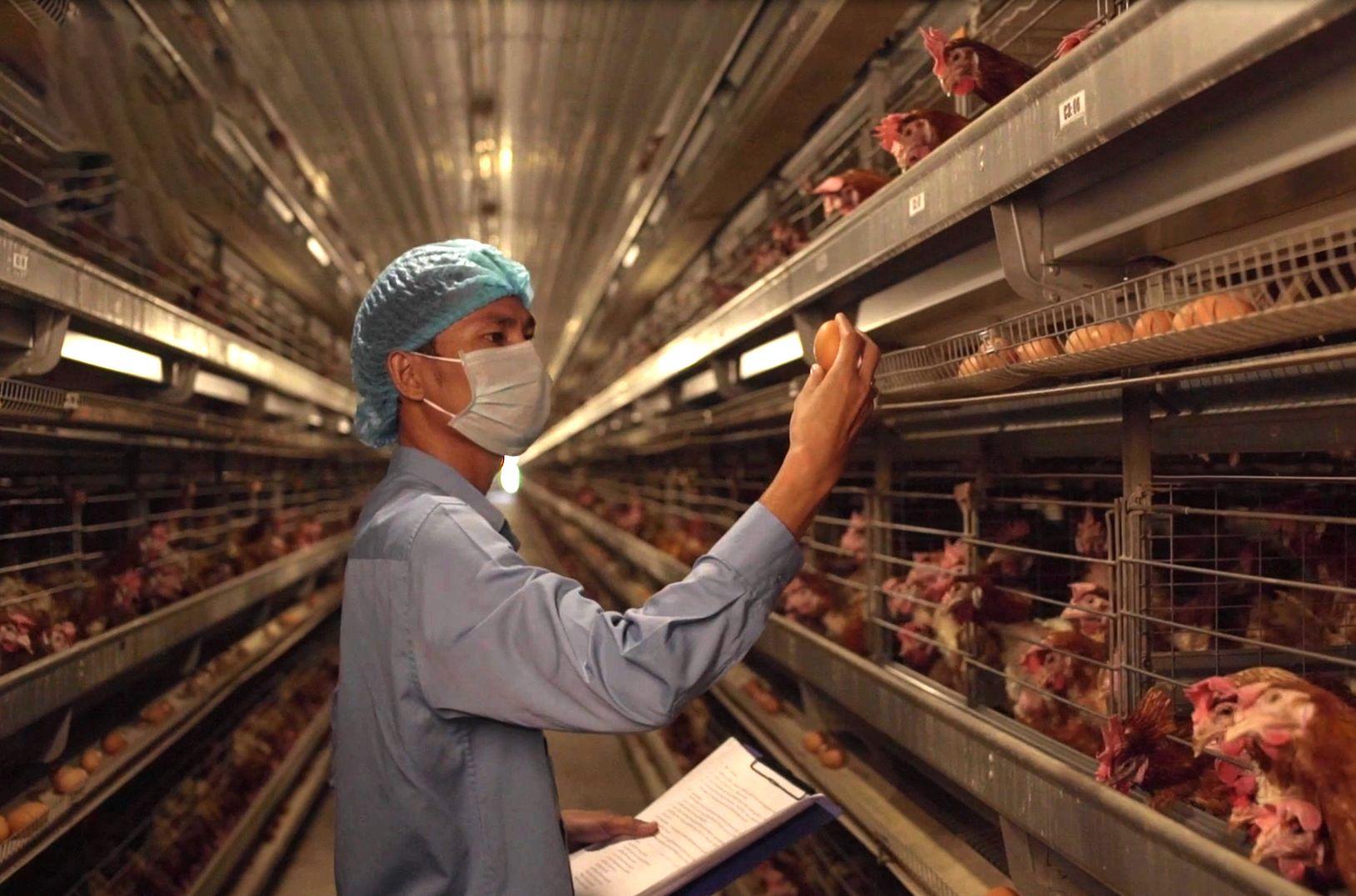 SOMA FARM
Soma Farm was established in 1999 in Takeo province, with the aim of aiding the development of Cambodia's agriculture sector. Operations are predominantly in Takeo and Kampot province.

We produce the highest quality fresh chicken eggs, rise cattle and operate internationally certified abattoir, as well as piloting other agricultural projects such as fragrant coconuts and orchids. We comply with international health and safety standards and use state-of-the-art technology and best practices in our facilities.

All our products are distributed under the Soma Farm brand through various channels including wholesale and retail.

"Locally grown, International quality. Quality you can trust."
C.A.D.I
C.A.D.I Co., Ltd. is a farming project born of a joint venture between CP and Soma Group, under an entity called SM&CP MegaFarm and is the first of its kind not just in Cambodia but in South East Asia.

Modelled after the MegaFarm from Brazil, the farm focuses on a large-scale and precision farming, as well as efficient agriculture techniques.

The C.A.D.I Co., Ltd. venture will help the agriculture sector make significant advancements and impact in Cambodian farming practices and food security.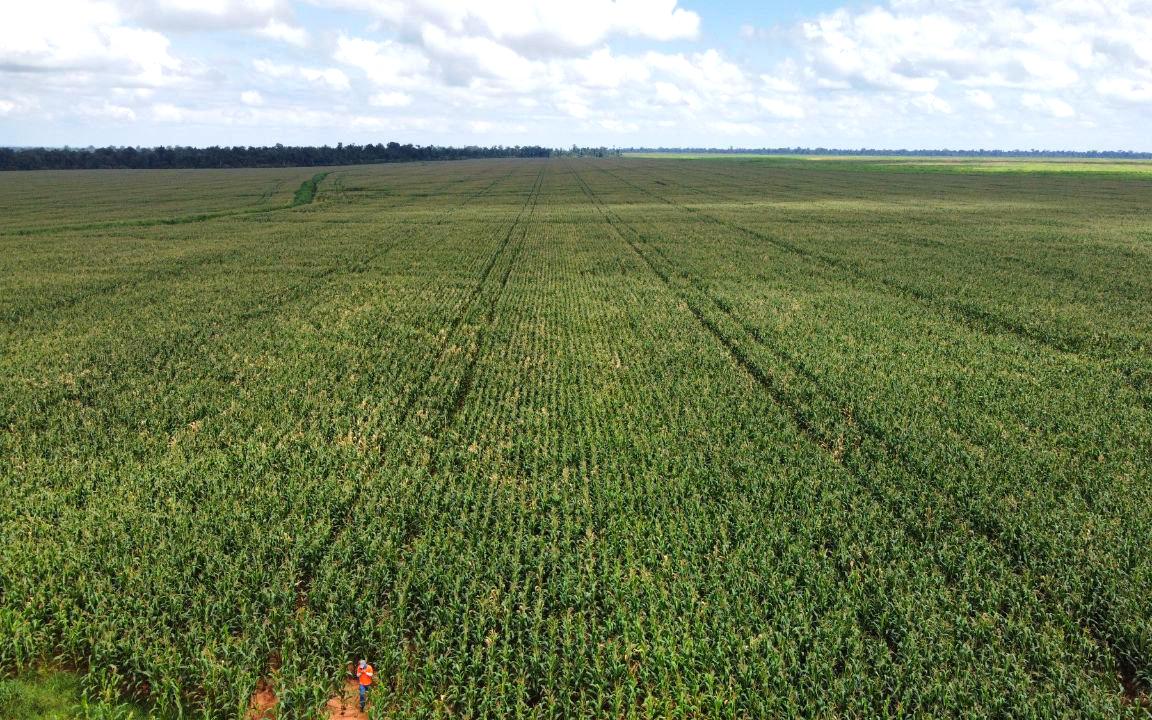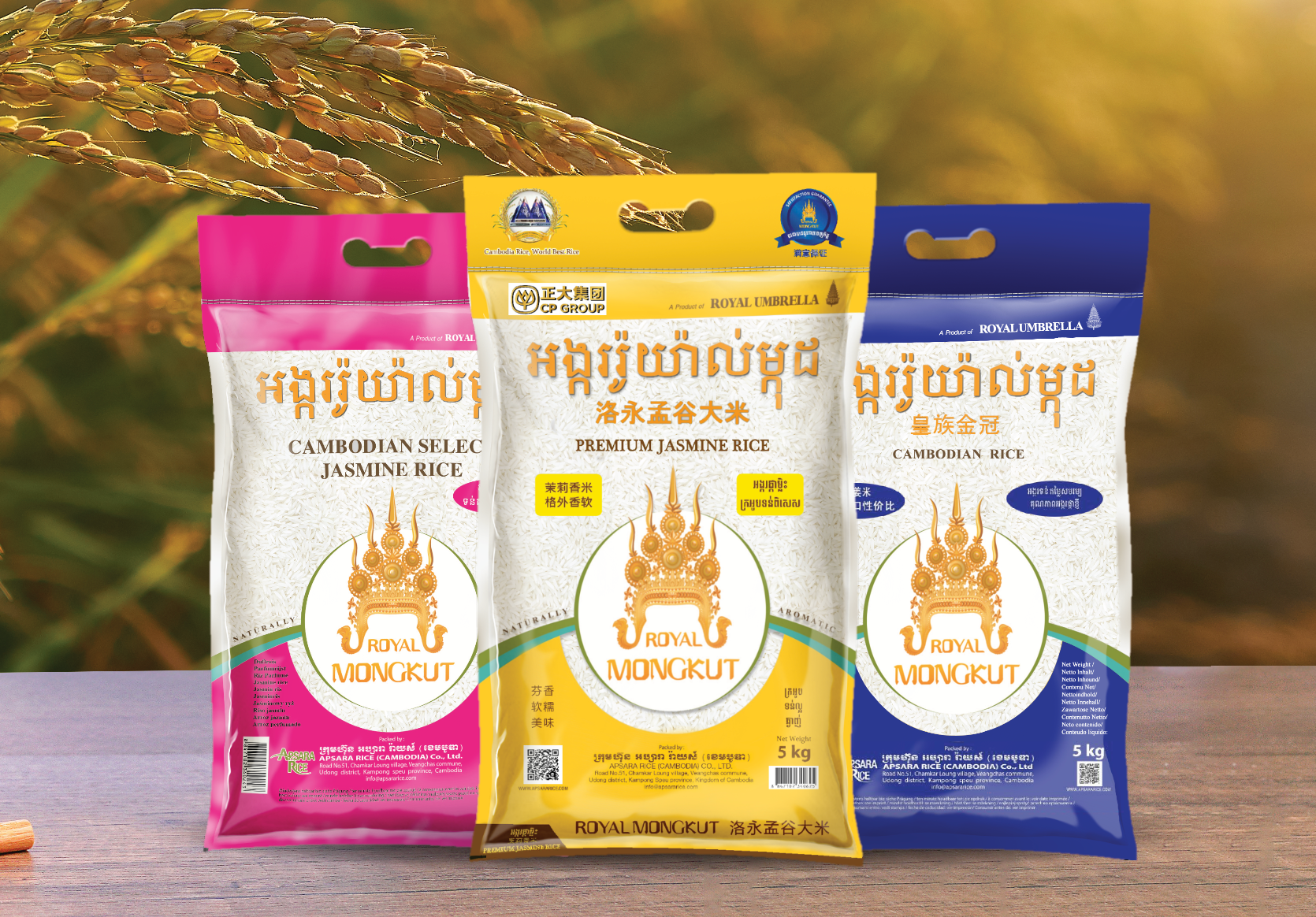 APSARA RICE
APSARA RICE (Cambodia) Co., Ltd. located near the capital city, Phnom Penh, covers more than 36 hectares, equipped with the most modern rice processing machinery, full production capacity of 240,000 metric tons/year, paddy silos storing up to 18,000 metric tons, warehouse capacity of 30,000 metric tons, strict quality control and quality assurance system and reliable traceability system. We willing to be as " The state of the art " of rice industry in Cambodia.

Apsara Rice (Cambodia) Co.,Ltd. registered in Cambodia and is operated by the Charoen Pokphand (C.P) Group. C.P's experience and world-class facilities make it the world's Number 1 Thai Jasmine rice exporter, using C.P modern technologies, international standards of quality control and research and development, C.P is proud to introduce our unparalleled ROYAL MONGKUT rice.


EDUCATION
Through the University of Puthisastra, Soma Group also fosters the human capital needed to fuel this growth through investment in Health Sciences and IT.


UNIVERSITY OF PUTHISASTRA
The University of Puthisastra (UP), founded in 2007, is a leading, internationally recognized, excellence in health science and technology, aims to train and inspire the next generation of doctors, dentists, pharmacists, nurses, midwives, laboratory technicians, computer scientists and technology entrepreneurs.

The University has grown in the pursuit of academic excellence and believes that students should take part in, and take ownership of, the development of Cambodia and the global community.

Quality education is a critical component of the country's socio-economic development. With over 2,200 students, UP educates, trains and most importantly inspires the next generation skilled workers to become our future Leaders and create a positive, bright, and healthy future for all of us.

We at UP believe in 3 core values, which are Honor Self, Respect Others, and Develop Society.


SOMA PROPERTIES & DEVELOPMENT
Cambodia's booming cities are increasing the demand for beautiful homes, properties in thriving areas and exceptional experience. Real estate has hence, become one of the pillar for the local economic and social progress.
Hospitality is the relationship between the guest and the host. As a local conglomerate, Soma Group is proud of its Cambodian's root and is delighted to share through a singular service and Cambodian care with their very first Soma Hotel on the riverside.


REAL ESTATE & HOSPITALITY DIVISION

Cambodia's booming cities are increasing the demand for beautiful homes, properties in thriving areas and exceptional experience. Real estate has hence, become one of the pillar for the local economic and social progress.
Hospitality is the relationship between the guest and the host. As a local conglomerate, Soma Group is proud of its Cambodian's root and is delighted to share through a singular service and Cambodian care with their very first Soma Hotel on the riverside.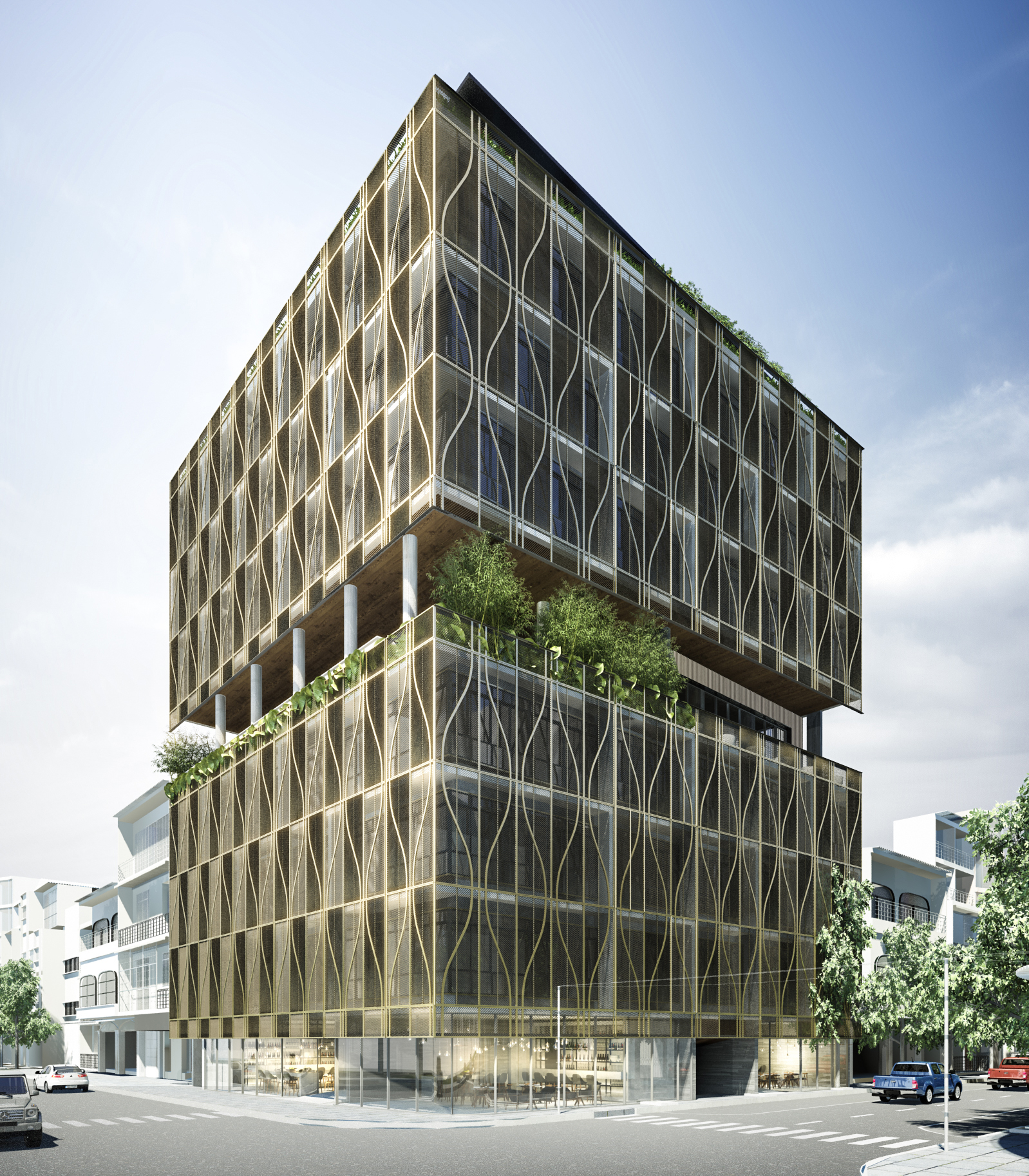 SOMA HOTEL
Soma Properties & Developments was established as part of Soma Groups Hospitality & Real Estate Division in 2018. The new Division aims to bring Soma's vast experience and proven successes to Cambodia's booming tourism and property sectors.
With a focus on property development and management, we have lofty intentions of reshaping Cambodia's hospitality sector through a unique experience in our Soma Hotels - luxury boutique intending to expand into resorts and hostels - that will cater for the needs of residents and visitors through business, shopping, food & beverage, and tourism services.
Our goal is to become a premium player in this exciting and dynamic area and drive the development of Cambodian cities in a professional, sustainable and environmentally sensitive manner.
INFRASTRUCTURE DIVISION
Soma Group builds Cambodia's infrastructure through its construction, technology and energy subsidiaries in order to develop the structures needed to support Cambodia's economic growth.


INFRASTRUCTURE COMPANIES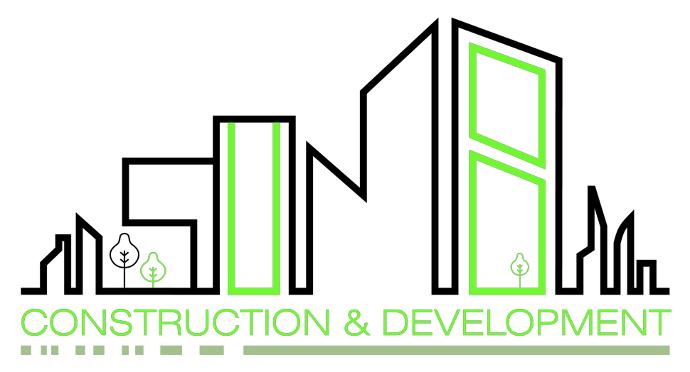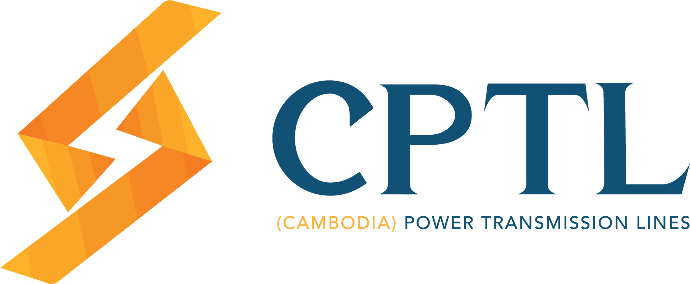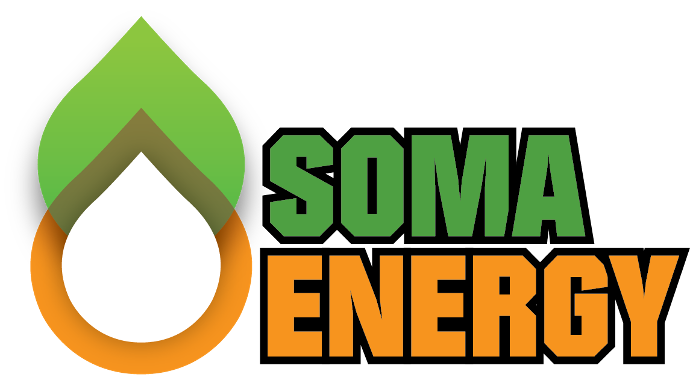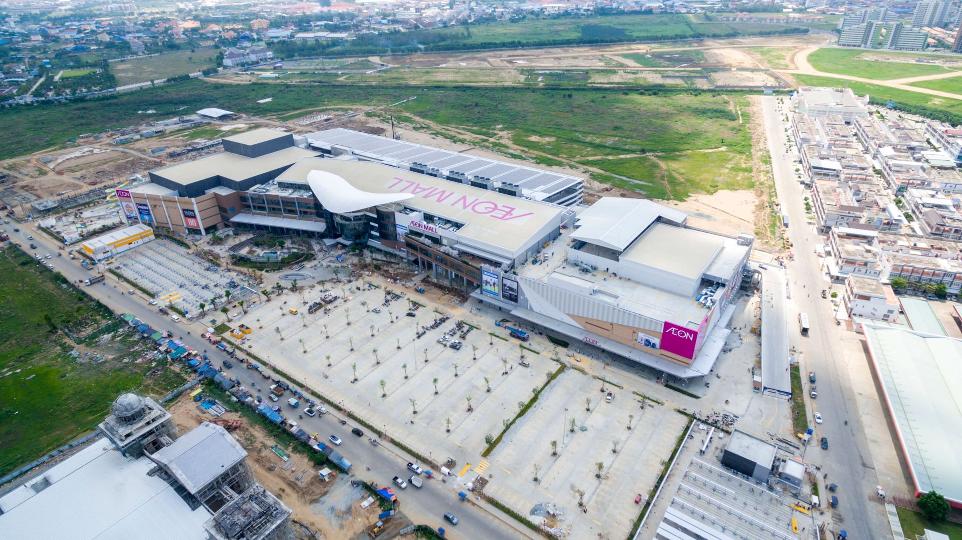 SOMA CONSTRUCTION & DEVELOPMENT
SOMA Construction & Development covers four main areas of operations:
1. General Contractor
2. Design & Build
3. Design Consultant
4. Construction Project Management
Our goal is to construct creative and functional structures, in a safe and economical manner. We do this by working with the best construction design experts from Cambodia and abroad to deliver the best possible results.
Within the last couple of years, the team completed several high-profile projects including Phnom Penh International Airport Extension, AEON Mall 2, The Heritage Walk, Lumiere, JICA Irrigation Project etc.
CAMBODIA POWER TRANSMISSION LINES (CPTL)

(Cambodia) Power Transmission Lines Co., Ltd (CPTL), a local investment company, is set up to develop power transmission network in North-western Cambodia in 2006. An initial project, consisting of 221km of 115kV Transmission Lines and 3 Substations and 1 switching station, was undertaken on a 30-year Build-Operate-Transfer (BOT) basis.

The Power Transmission Agreement was signed on 29th April 2005 between the Royal Government of Cambodia (RGC), represented by the Ministry of Industry, Mines and Energy (MIME) and Electricité du Cambodge (EDC) and CPTL. An extension project, consisting of new Transmission Lines 115kV of 27km, a new substation in Siem Reap and extension of the existing substation in Siem Reap and Industrial Estate substation in Banteay Meanchey, was approved by RGC in a form of 22 year BOT while the supplemental agreement was signed on 6th February 2015.

The project is part of the National Grid for North-western Cambodia and the future Greater Mekong Sub-Region (GMS) interconnection network to enable power either from Thailand and other source transmissible to 3 provinces of Cambodia, including Banteay Meanchey, Siem Reap and Battambang.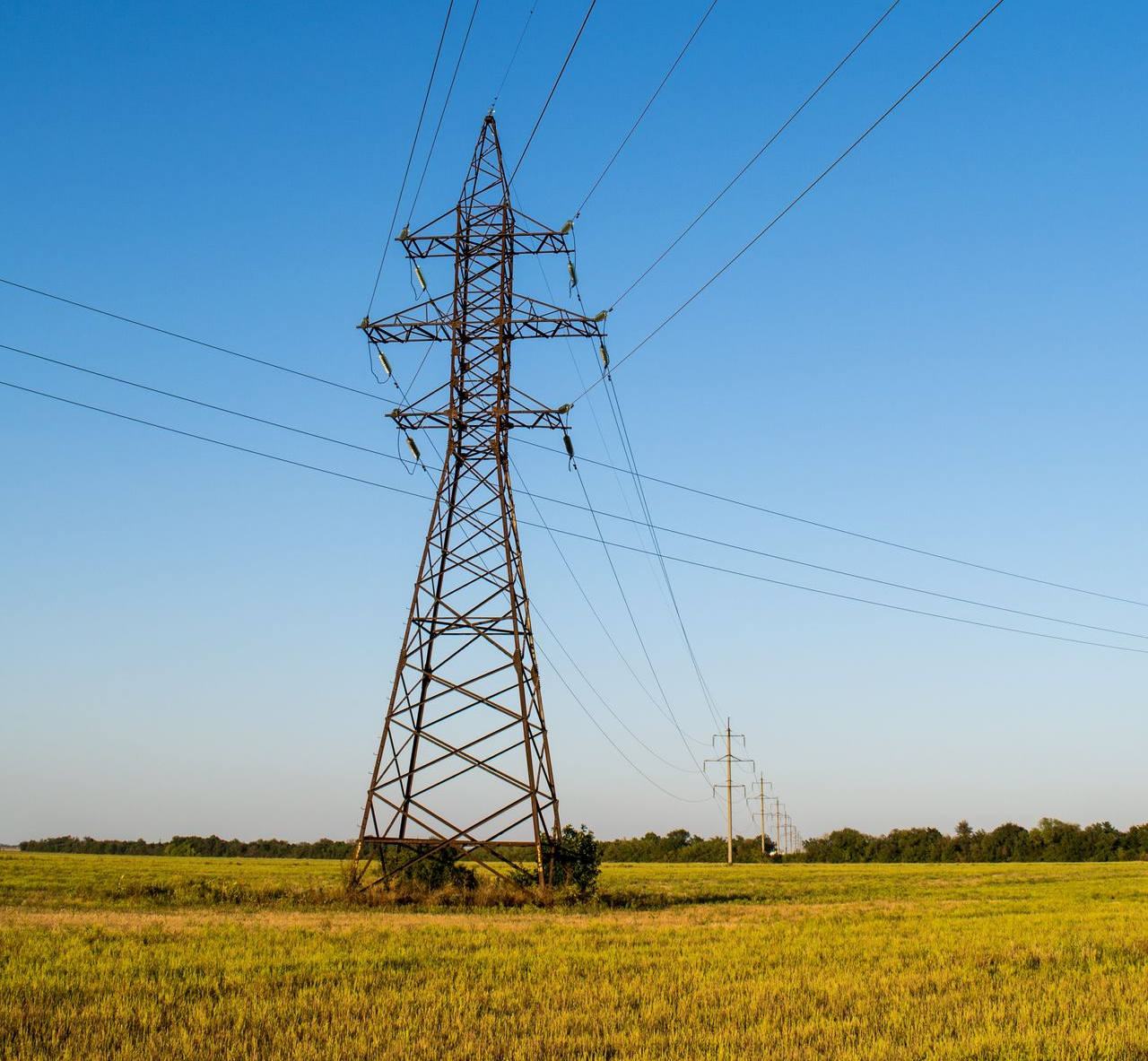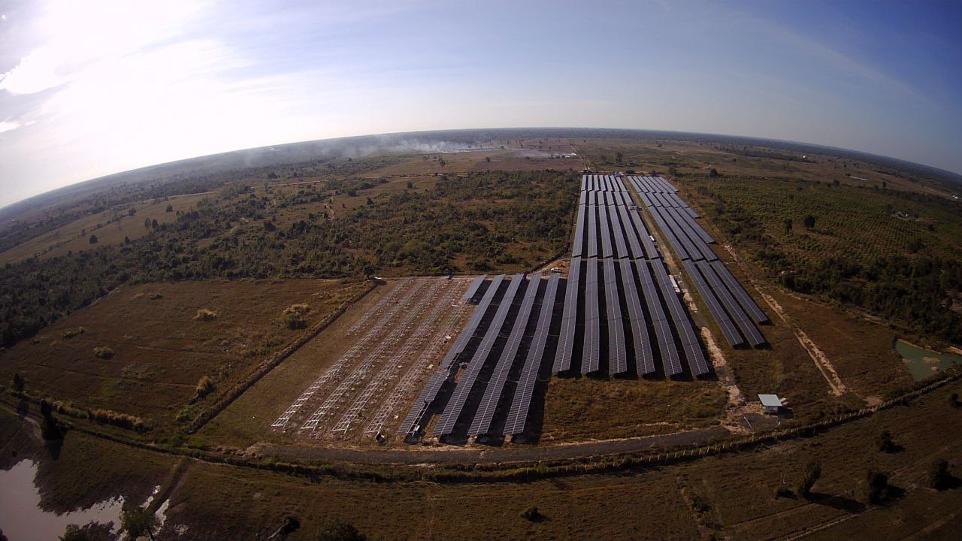 SOMA ENERGY
Established in 2012, Soma Energy's primary focus is power generation and distribution, especially renewable energy.

In 2013, we completed a turnkey Biogas Power Plant construction for Battambang Agro Industry (BAI) in Battambang Province. In 2014, Soma Energy received a license to operate the Biomass Power Plant and 2016 a license for 5 MW Solar Ground Mounted to generate electricity power in Staung, Kampong Thom Province.

In 2019, 5MW of Ground Mounted Solar Project, endorsed by Electricity Authority of Cambodia (EAC), was developed. In 2021 the electricity was generated from this Solar Power Plant and synchronized to national MV Lines Kampong Thom Province.

Soma Energy also provides products and services for Power Solutions such as backup power generator set, MV power supplies, and solar system for commercial building as well as industrial zones.
SOMA KOBELCO WATER SUPPLY

Soma Kobelco Water Supply Co., Ltd. is an exciting new joint venture between Soma Group Co., Ltd. (Cambodia) and Kobelco Eco Solutions Co., Ltd. (Japan).

Launched in 2018, this new company has already brought safe drinking water to over 20,000 people / nearly 4000 households in Cambodia as of June 2020.

The water treatment plant has been built in Koh Dach, which is 12km from Phnom Penh city center. Kobelco Eco-Solutions brings international knowledge and experience of water treatment technology and wastewater treatment systems into the JV.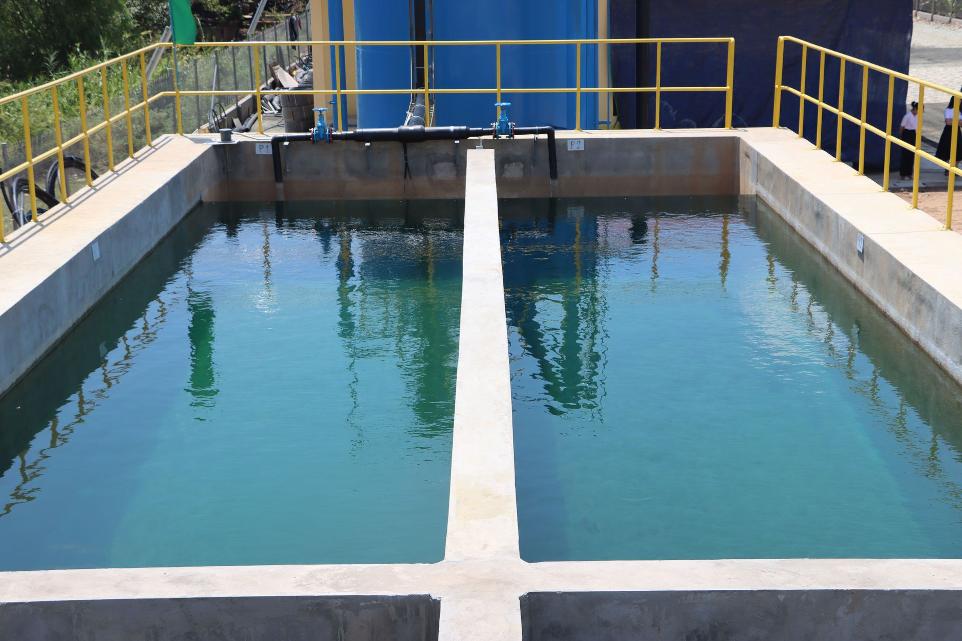 TRADING DIVISION
Through Soma Trading, we aim to be one of the leading distributors and the best trading hub in Cambodia.
To us, trading is about growing the market with the prospective of long-term relationship
with all business partners and suppliers through professional people, distribution expansion services and customer service excellence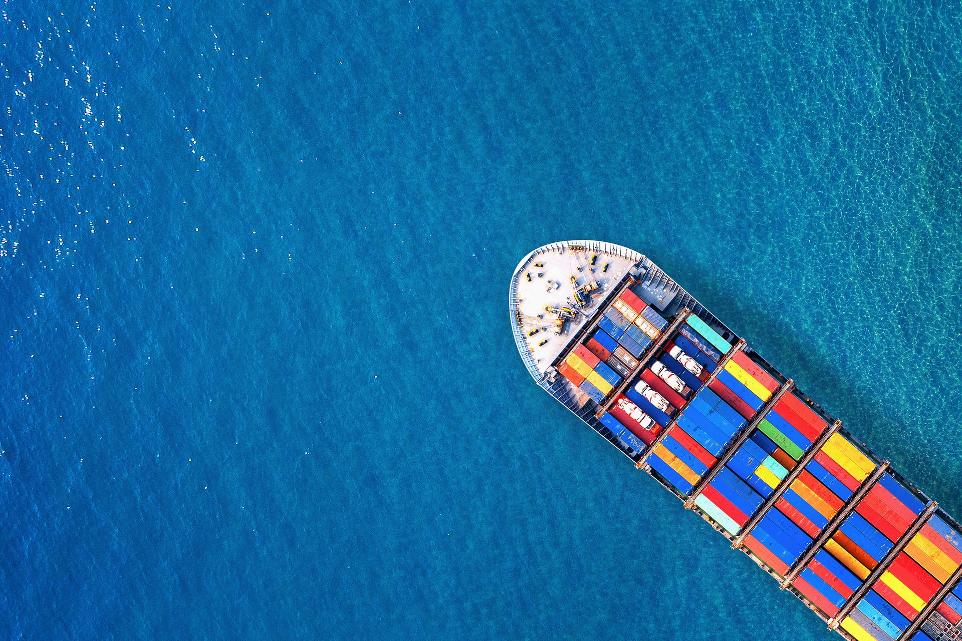 SOMA TRADING

Soma Trading Co., Ltd began exporting rice in 2011. Choosing as gradual and focused development, Soma Trading Co., Ltd has built a strong reputation as a reliable trader and exporter of the best quality rice from Cambodia. In addition to rice, Soma Trading Co., Ltd has exported other agricultural products such as cassava and rubber.

Soma Trading Co., Ltd also functions as the Sales & Marketing farm for SOMA Group's companies, such as the products from SOMA farm. Additionally, Soma Trading Co., Ltd is the Cambodian distributor for a variety of products, including ECASerel sanitary ware products, OWL and SUPER Instant Coffeemix, organic Aloe Vera drink, Papatonk and O'Garlos seafood crackers and recently we are appointed as distributor for hokka biscuits from Japan and Ock-Dong-Ja seaweed from Korea.

With more international premium FMCG brands looking to distribute in Cambodia, including OCK-DONG-JA Seaweed, and Imperial Biscuits launching in 2019, Soma Trading is fast becoming the go to local partner.