OUR BUSINESS

The seeds of Soma Group were planted over twenty years ago and during this time we have grown into one of the most successful locally owned businesses in Cambodia. We are a socially conscious Group, proud of our Cambodian roots,
and engaged in high impact sectors essential to the economic and social development of our nation.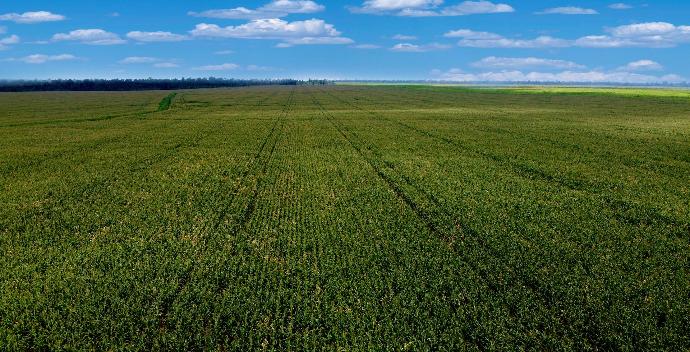 AGRICULTURE


Soma Group started as and remains a committed employer in the agriculture sector, a key driver of Cambodia's current and future economy.

EDUCATION


The University of Puthisastra (UP), founded in 2007, is a leading, internationally recognized University offering courses in Medicine, Dentistry, Nursing & Midwifery, Pharmacy, Lab Technology and IT.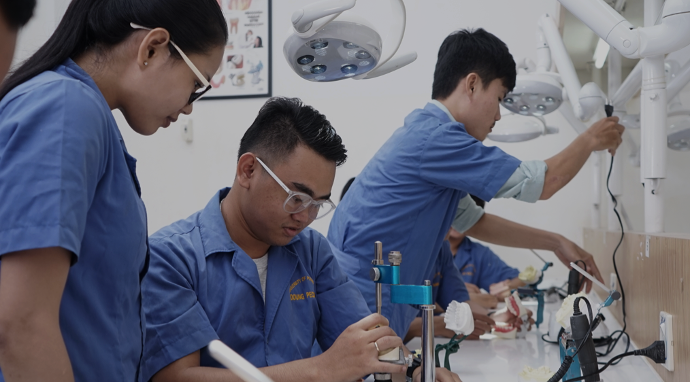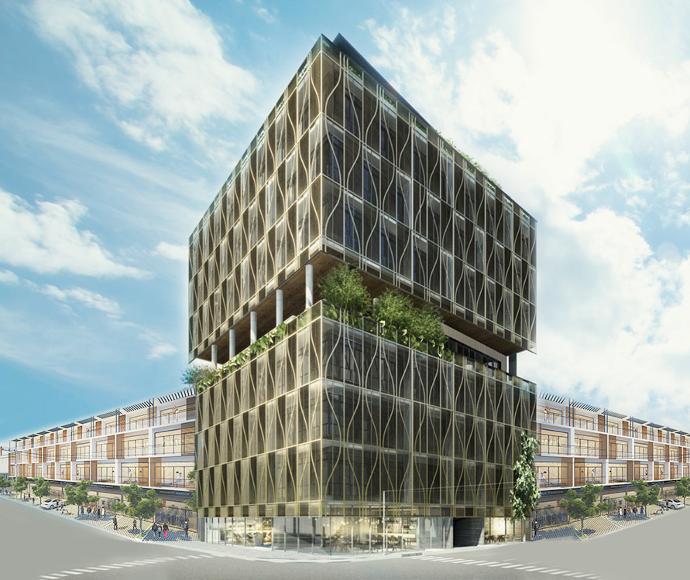 HOSPITALITY & REAL ESTATE


Soma Property and Development was established as part of Soma Groups Hospitality & Real Estate Division in 2018. The new Division aims to bring Soma's vast experience and proven successes to Cambodia's booming tourism and property sectors.

INFRASTRUCTURE


Soma Group builds Cambodia's infrastructure through its construction, technology, water and energy subsidiaries in order to develop the structures needed to support Cambodia's economic growth.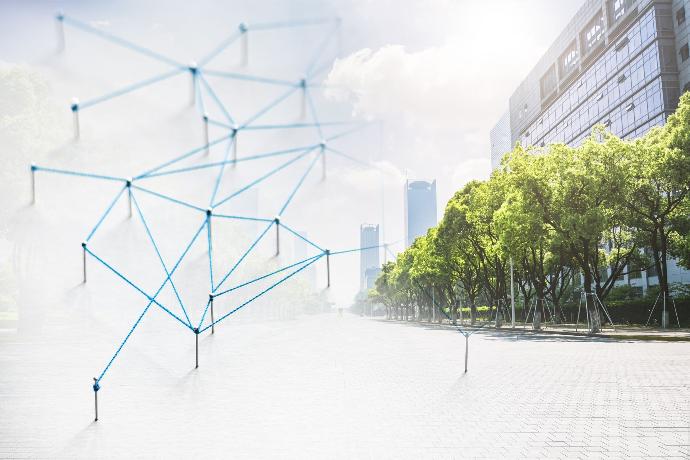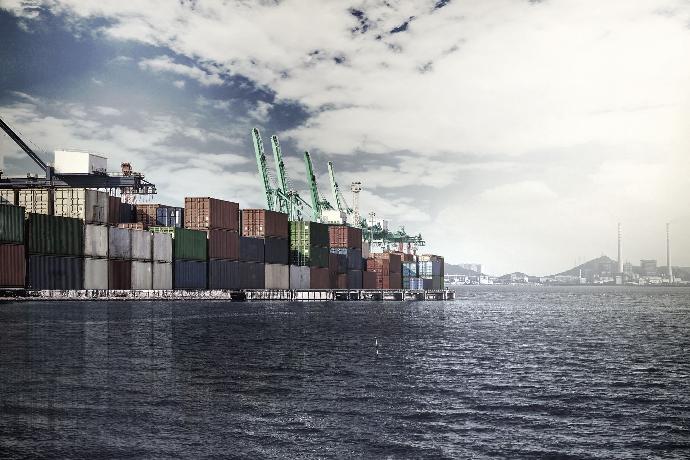 TRADING


Soma Trading Co., Ltd. began exporting rice in 2011 and is known as a reliable trader and exporter of the best quality rice, fruits and other local produce from Cambodia.

OUR STORY


Over 20 years, Soma Group has grown into a highly diversified business group, guided by a commitment to operational excellence and a forward-looking approach.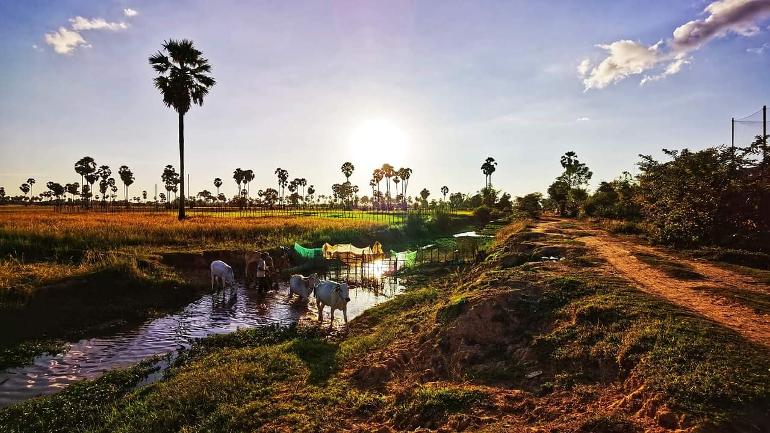 OUR ADVANTAGE

Soma Group knows how to build businesses, expand market share, and create networks, while adapting to an ever-changing business environment and maintaining a competitive edge.

OUR PHILOSOPHY

Positioning Soma Group as the industry leader in each of our sectors is not an aspiration it is an expectation.

OUR PROCESS

Soma Group endeavors to be a partner and service provider of unrivaled integrity and productivity.

OUR PRACTICES

Soma Group's companies operates in sustainable and socially responsible manner.

SOCIAL RESPONSIBILITY
At Soma Group, we are passionate about our business, our people and our communities. We recognize that together we can be more. While a business is a community it must also acknowledge its responsibility to the wider world. Our Corporate Social Responsibility activities help us to make a positive impact to our communities and our environment.

WORK WITH US
At Soma Group we welcome and embrace creative and motivated talent to join a culture of excellence and positive where we value our employees and provide them the tools and environment to develop professionally.
Our staff are the foundation of our success, and we want them to grow with us. Learn more about our company culture and what makes us a great employer.