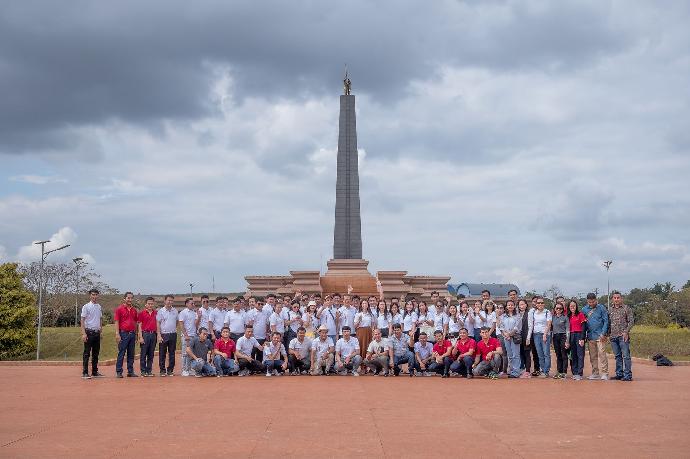 Soma Group Staff Retreat 2023
"Coming together is a beginning. Keeping together is a progress. Working together is a success".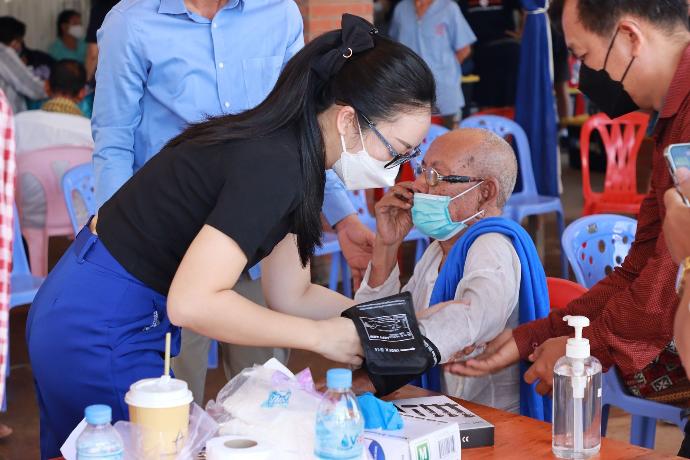 Project Angkor

Project Angkor is successfully completed with reputation and appreciation for our Soma team. first of all, i would like to thanks bong CEO/Soma Initiative chair for the opportunity and your leadership.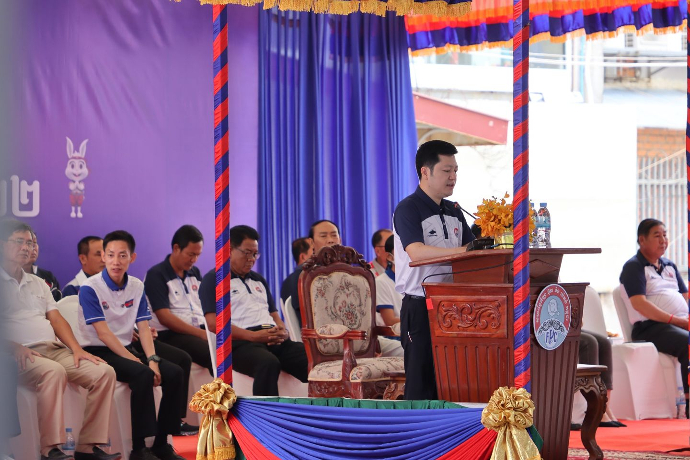 Boules & Petanque National Championship 2022

Last October 15th & 16th, the Boules & Petanque Federation of Cambodia organized the National Championship 2022 at the Olympic Stadium.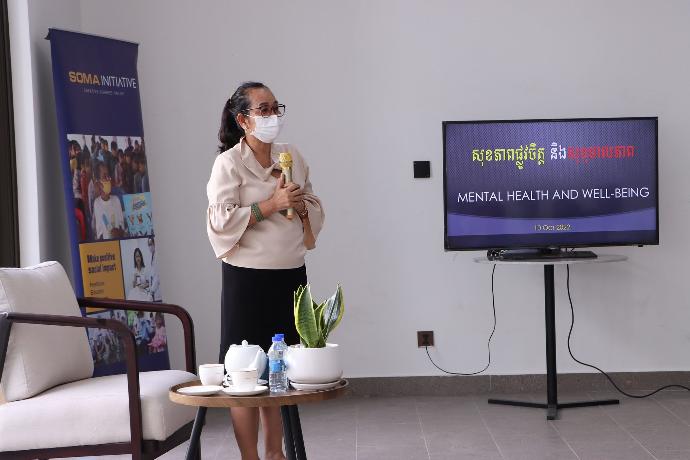 International Mental Health Day


On this special occasion Soma Group's shared value program, Soma Initiative, hosted a talk about mental health in Cambodia with Dr. Chea Somnang

Continue reading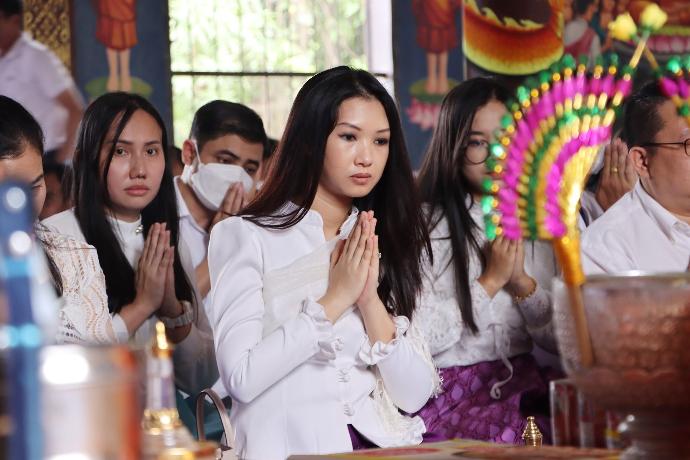 PCHUM BEN 2022

Soma Group wishes you a lovely Pchum Ben holiday. Enjoy your quality time with your loved ones!

Continue reading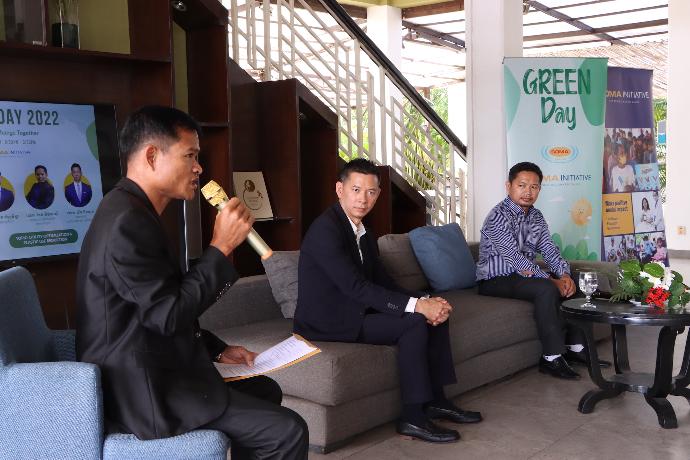 Green Day 3rd Edition

Utility optimization & plastic use reduction
Every year Soma Initiative, our group's Shared Value program, organizes the Green Day focusing on a specific topic about our Environment as a mid-annual staff gathering under the lead of Mrs. Cham Krasna, Soma Group CEO.

Continue reading